Faversham Life interviews architect and urban planner Tim Stonor
'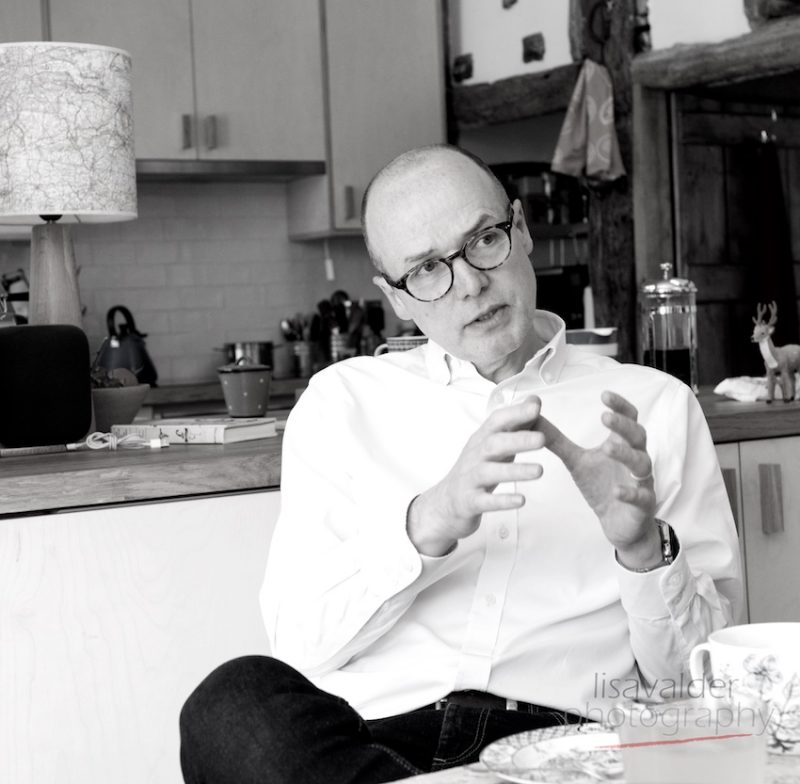 Faversham is so blooming fantastic,' says Tim Stonor, an internationally renowned urban planner and architect. And Faversham is so blooming lucky to have Tim living in its midst, particularly at such a critical juncture for the future of the town. As everyone knows, it is under increasing pressure for new housing in almost every direction.
Managing Director of Space Syntax, Tim specialises in the analysis and design of human behaviour patterns, the ways in which people flow through buildings and urban places and interact with the built environment. 'I am interested in how buildings function', adding, 'many don't work even though they are considered beautiful.' Calm, rational, and highly articulate, Tim lectures and works all over the world. Earlier this week he spoke at an event in Madrid 'On Cities' organised by the Norman Foster Foundation.
A trustee of the Faversham Society, Tim Stonor is a passionate advocate of the use of highly sophisticated algorithms that measure 'connectedness'. By connectedness he means the invisible glue that knits communities together, making cities and towns a coherent whole. 'The algorithms allow us to look into the future some 20 or 50 years hence, and plan backwards.'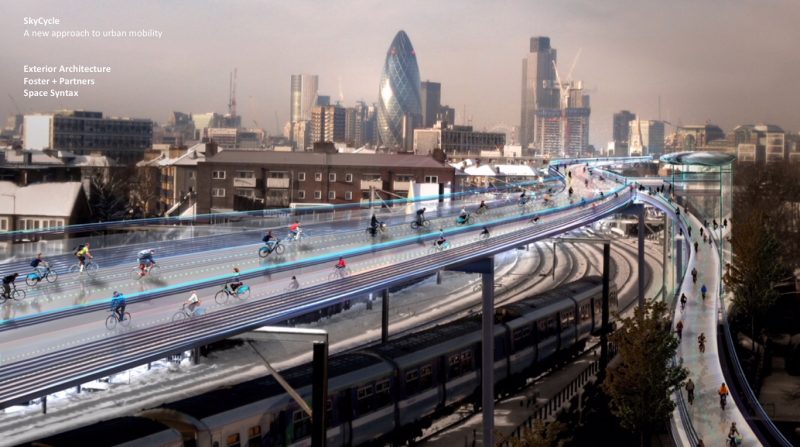 Tim and his wife, Anna, a planner with Swale Borough Council, live in a fascinating house in Tanners Street. Behind the medieval façade is a totally unexpected 21st century addition as well as a contemporary garden building. It is an extraordinarily sensitive amalgam of building styles, clearly designed by a couple who have an intuitive understanding of how to seamlessly marry old and new.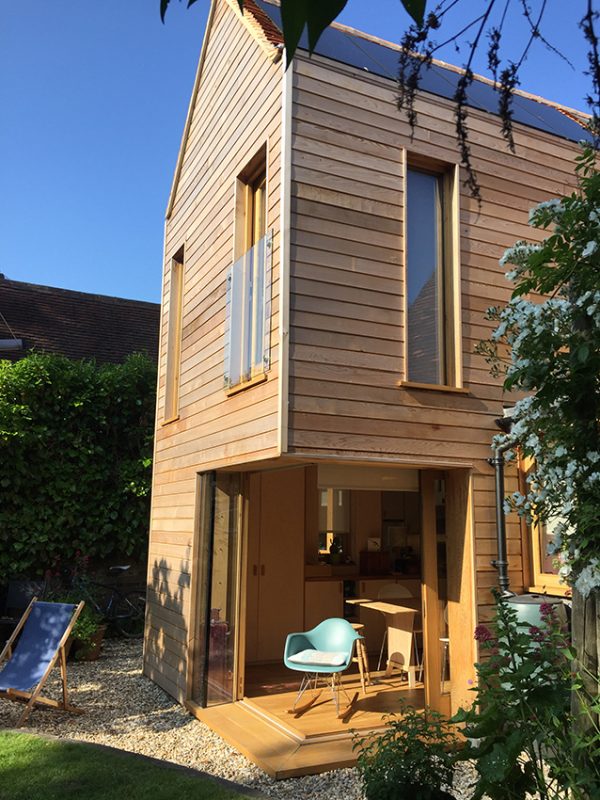 The son of an architect, originally from Newcastle, Tim accompanied his father from a young age to meetings and site visits. 'I was fascinated by the process, the fees, and the designing of buildings.' On leaving school it was a tossup between medicine and architecture.
After studying at the Bartlett, University College London, he worked in Toronto for a year helping to design One Canary Wharf. On his return, a fortuitous meeting with an old teacher from his Bartlett days, Professor Bill Hillier, determined the path of his career. Bill persuaded Tim to do an MSc in 'space syntax'. A pioneer in the field, Professor Hillier was regarded as a radical figure in the 1980s. 'Architecture is a highly conservative profession,' says Tim. 'People were very suspicious of Bill and thought there was no place for science in architecture.'
Things have changed and Space Syntax is much in demand all over the world from China to Australia. To cite just a few of Tim's jobs, he worked with Herzog and de Meuron, architects of the new Tate extension, to revitalise London's South Bank. 'It was a semi-derelict wasteland. Now it is an incredible rich mix and used by 40 million people annually.' Another project was the successful reconfiguration of Trafalgar Square.
Another was a masterplan for Darwin, Australia. On a more local and domestic scale Tim's campaign for a 20-mile speed limit and a ban on yellow lines in Faversham has made him a prominent voice in the locality. Whether you agree with him or not, his trenchant campaigning must be recognised. Needless to say he is a passionate advocate of encouraging cycling in Faversham. 'It would calm everything down.'
A recent project is in Didcot, Oxfordshire where thousands of new houses are proposed. 'Understandably the local population are worried that it is going to swamp the historic town and villages.' Tim's task was to take the pressure off and create 'connectedness' between the old and the new.
Might it be argued that by living in Faversham, a town that happily has not had its character swept away by what can be seen with hindsight as disastrous 20th-century fashions such as ring roads when the car became king, Tim is more aware than ever of the incipient perils of ill-judged planning?
'I often wonder why architects can get excited about designing a one-kilometre high building used by a thousand people but they can't seem to get excited by the design of a one-kilometre long street used by millions. Surely both should appeal to our creative instincts?'
His CV is outstanding: he is deputy chair of the Design Council; Senior International Advisor, China Urban and Rural Construction Industry Union; Visiting Professor, the Bartlett, University College, London; holder of a Lincoln Loeb Fellowship, Harvard University; and the list goes on.
'Architects leave the design of streets to transport planners who fragment cities for cars while they go on holiday to wonderful ancient and integrated cities of continuously connected neighbourhoods.' He cites Sittingbourne as a town that 'has gone under the hand of traffic engineers.'
Let's hope Faversham won't suffer the same fate.
Text: Amicia.  Photography Tim Stonor and Space Syntax.  Photograph of Tim Stonor: Lisa