Faversham Life strolls around Faversham in search of interesting architectural details.
We at Faversham Life are extraordinarily proud of Faversham, a fine ancient market town.  Rich in history, it is a veritable treasure trove of fine architecture dating from the Middle Ages up to the modern age.  Standing under the handsome Guildhall in the middle of the town one can see something to marvel at from every angle.  It is striking how much of the town centre survives intact, which is one of the many reasons that Faversham is such a joy to walk around.  The utilitarian 1957 Post Office and Library may not be to everyone's taste but they are a relatively modern component of a rich architectural tapestry of different styles over the centuries.  The centre of the town is relatively unscathed by the sort of modern development that has wreaked havoc on other Kentish towns, Canterbury to name just one.  Many of the Victorian buildings were designed by Benjamin Adkins c 1831-1908, who is commemorated by a plaque on Newton Lodge, Newton Road, where he lived. As Pevsner writes ' Faversham is one of the most rewarding towns in the county, though pleasurable in many small ways rather than for spectactular beauties.'
Faversham boasts several interesting well-preserved shop fronts which are well worth looking at.
As in any town it pays to look above the shop fronts.  Who knows what is lurking high above the run-of-the-mill commercial premises.  Here are a few noteworthy examples.
Doors are always worth noticing.  Indeed there is a great Instagram account, The Doors of London.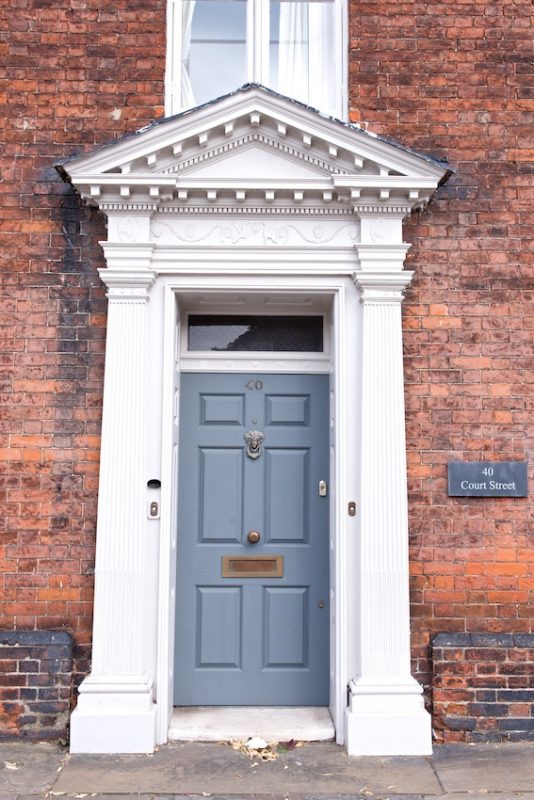 To finish, a few handsome buildings and a streetscape or two.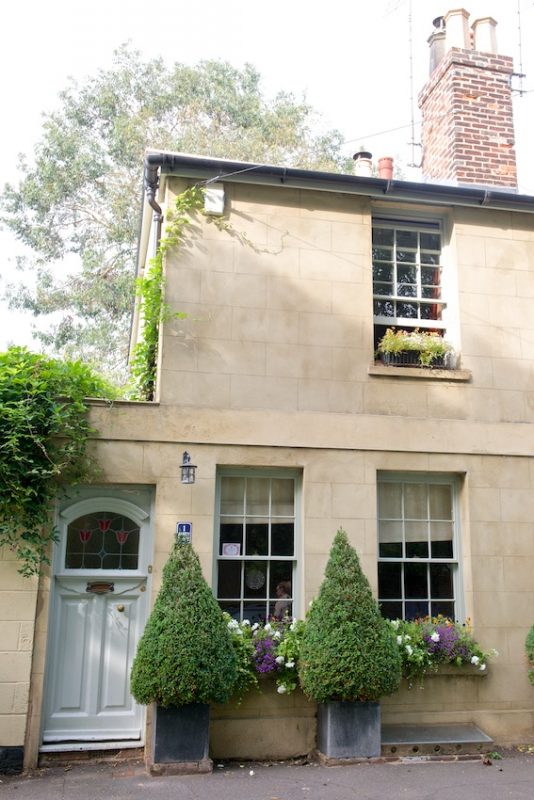 These are a small selection of literally dozens of interesting architectural details in our very own ancient market town.
Text: Amicia.  Photographs: Lisa
SaveSave
SaveSave
SaveSave
SaveSave