A photographic roll call taken on two Saturday mornings in high summer. Ruby Redmond is our guest photographer.
Words Sarah Langton-Lockton Photographs Ruby Redmond
Faversham people love their dogs. They parade them with pride on market days, and there is a particularly fine turnout on Saturday mornings when the medieval Market Place bustles with dogs. Here are just a few, with comments from their doting owners. This is Part 1, with another instalment to follow later in the summer.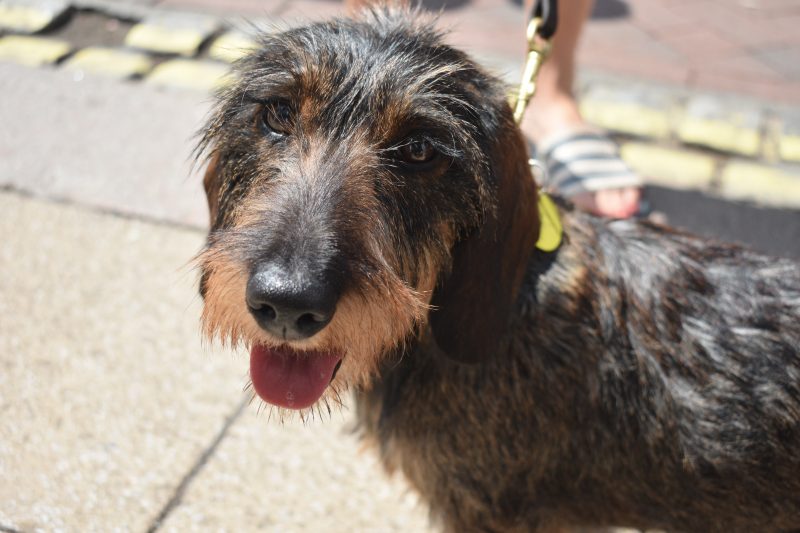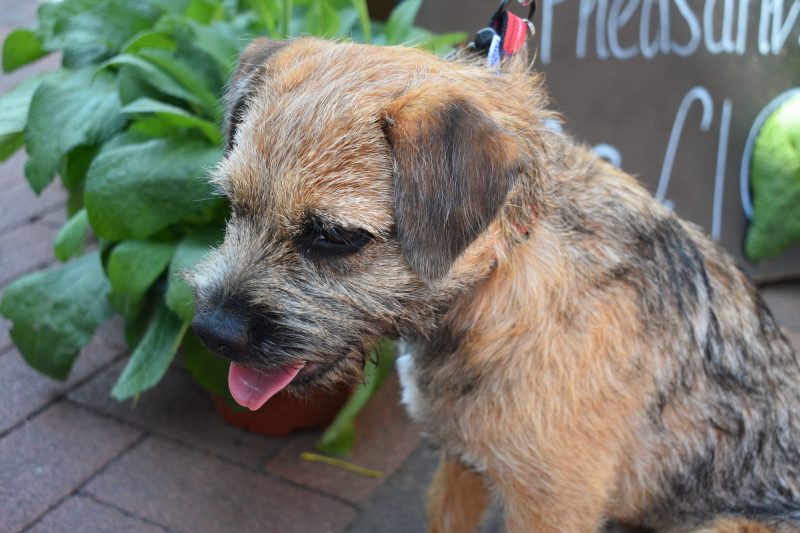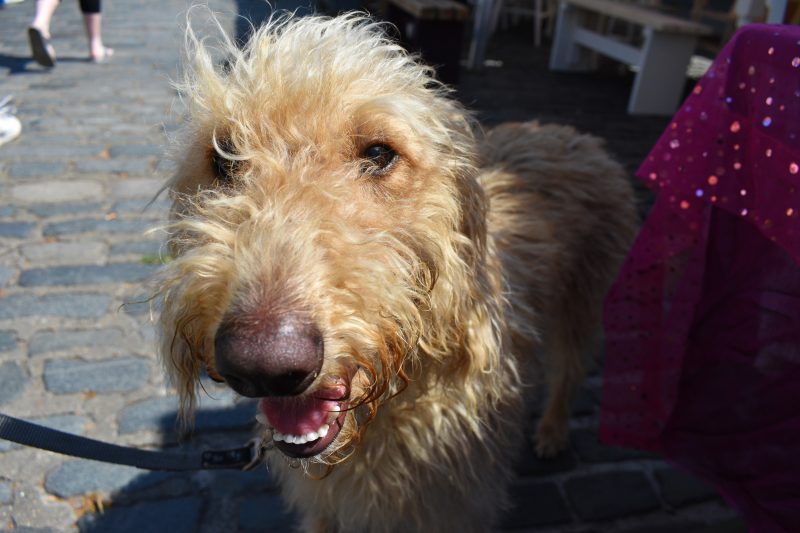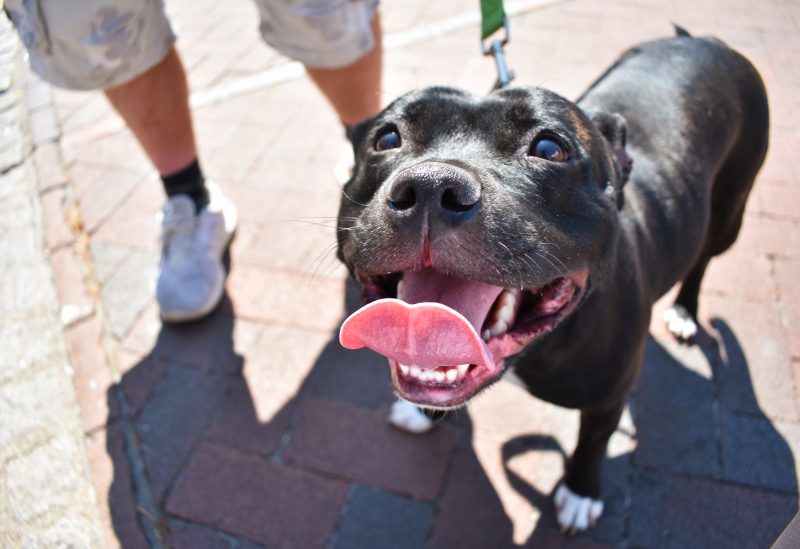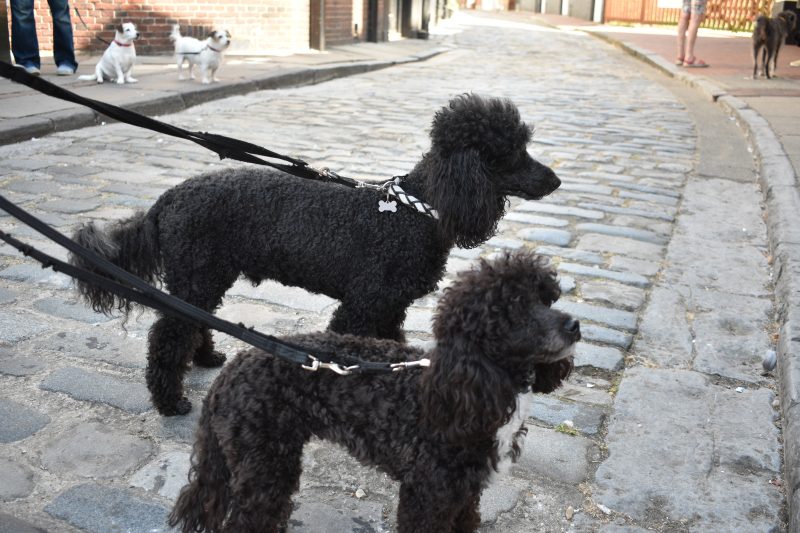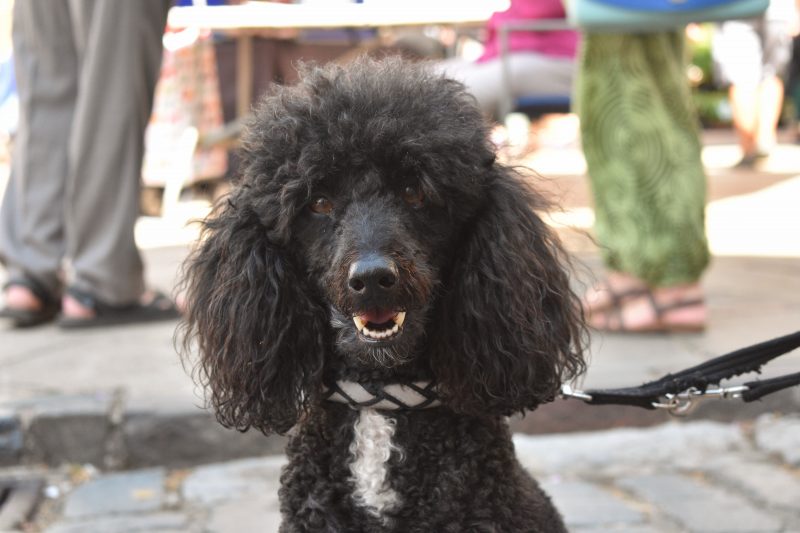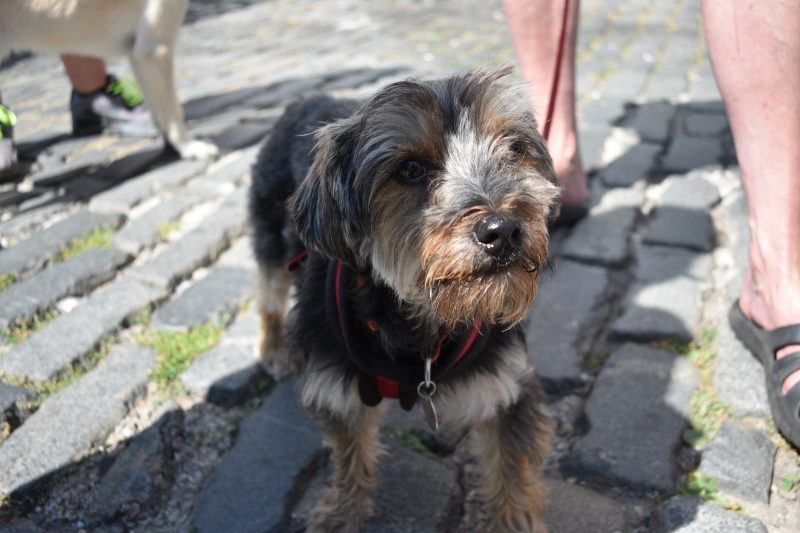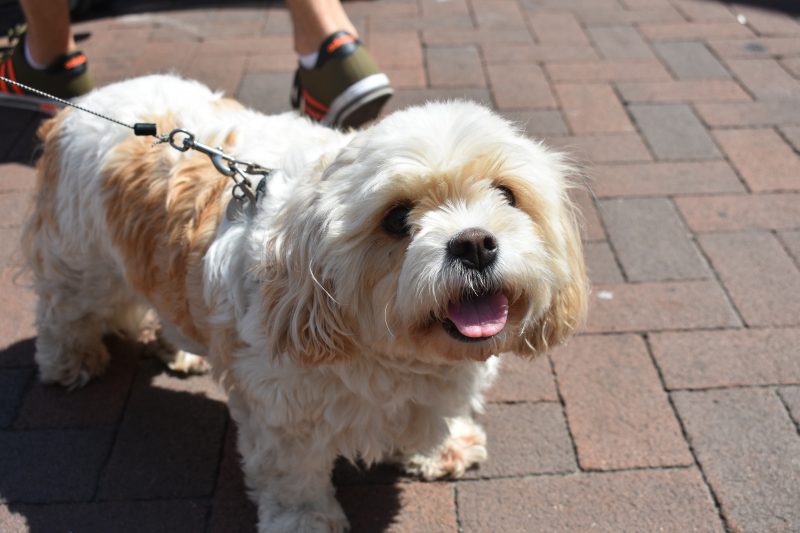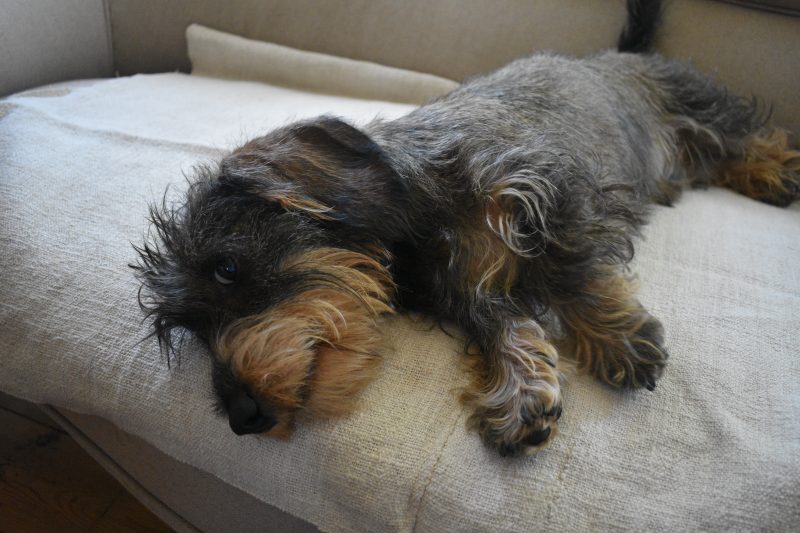 Ruby can be contacted for photographic dog portraits at rubyredmond98@gmail.com
SaveSave
SaveSave
SaveSave