Acclaimed young photographer shares her images of carnival queens and female bodybuilders and tells us why Faversham is her inspiration
Words Posy Gentles Photographs Celia Croft
Celia Croft, a 24-year-old graduate of fashion photography at Falmouth, currently living and working in London, was born in Canute Rd in Faversham. Growing up in this town, she was of course, like any self-respecting creative, rather desperate to get away. However, having escaped, she started to realise that much of what interested, influenced and inspired her, was what she had grown up with.
She says: 'I find small town traditions really interesting. They are so old, but people are still doing it. I took photographs at the Faversham Carnival Ball last October and it was like going back in time. I've never been to anything like it.' She visited the spring at Oare and found each time new offerings – feathers and stones and flowers. Celia made an album specially for Faversham Life of this work which we show below.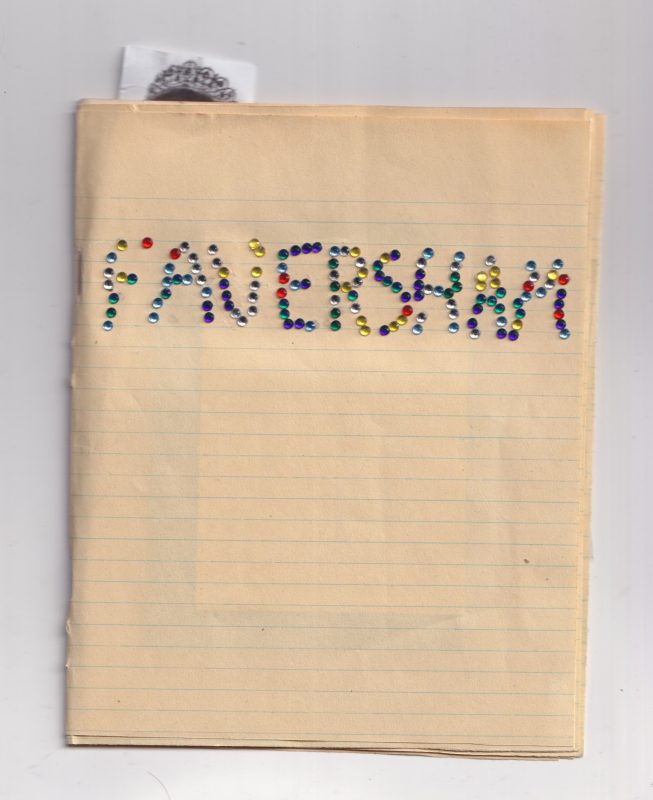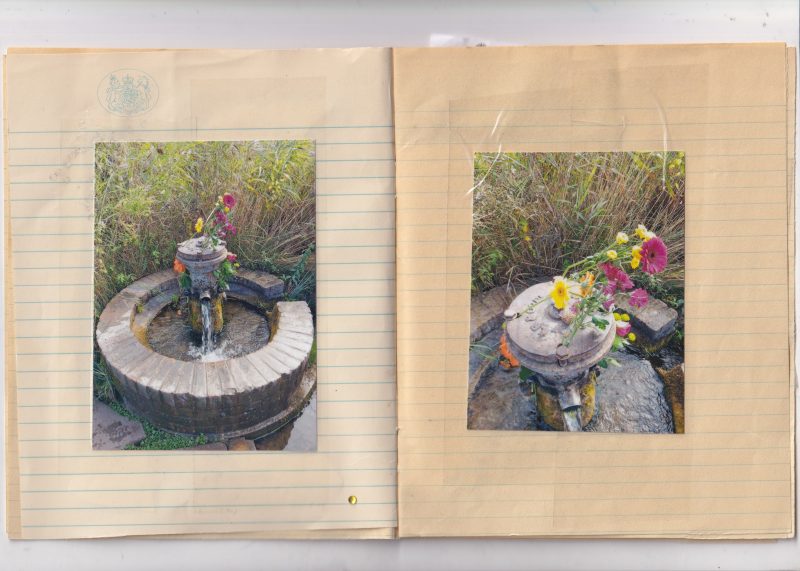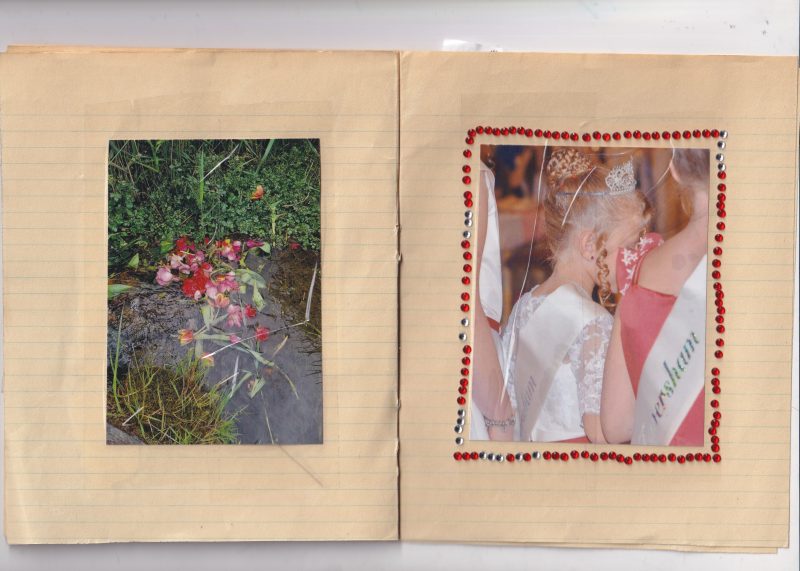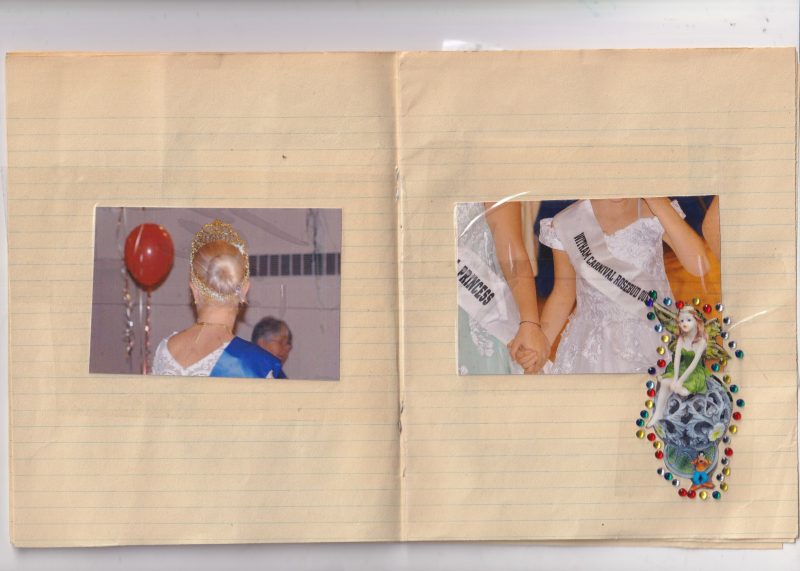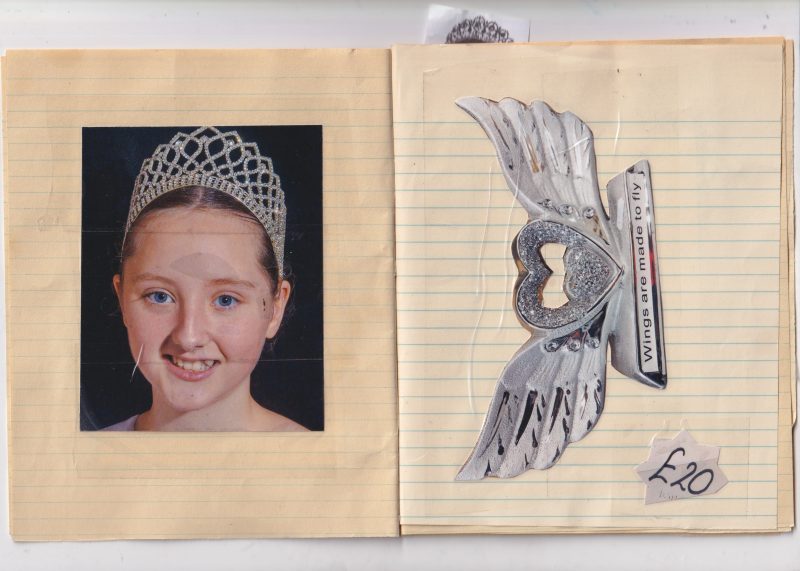 Celia says she is inspired by 'Characters created and characters found' and looks to small towns and rural environments for inspiration.
Last year, Celia and art director Kate Kidney Bishop, produced their first photobook, Core, with 42 images of female bodybuilders in the UK. It has received critical acclaim and was featured on Woman's Hour. See images below and find details on Celia's website.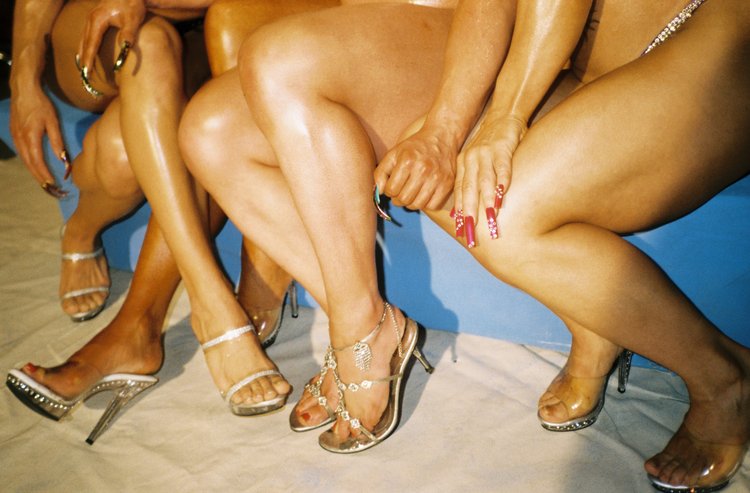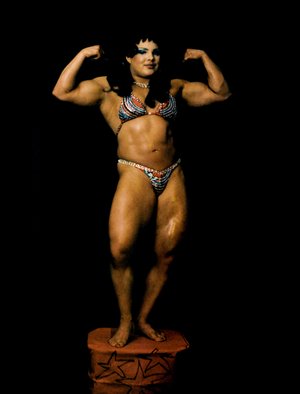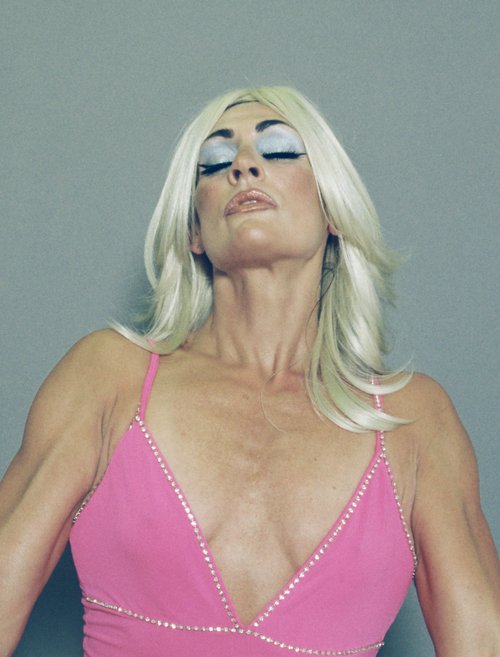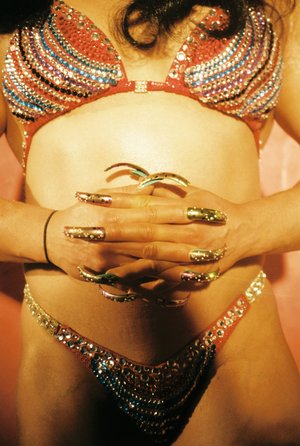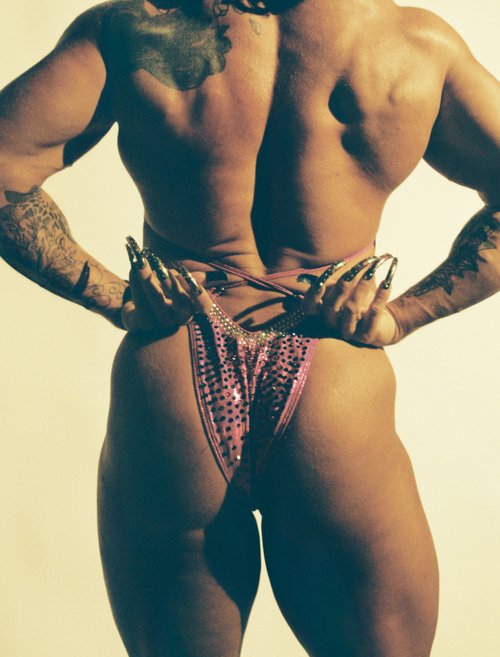 Core is available from cherryboymagazine.squarespace.com
Find more of Celia Croft's work on celiacroft.com and her instagram @celiacroft
See related Faversham Life articles:
Memories of Faversham Carnival