An introduction to the gardens whose owners open them to the public, in support of The Faversham Society, for just one not-to-be-missed day a year.
Garden visiting is a favourite summer activity in Britain, and nowhere more so than in our lively and community-spirited small town. Faversham Open Gardens Day, held this year on Sunday 25 June, is the largest of its kind in the south east: 36 gardens, large and small, straddling the town, and attracting an estimated 1,000 visitors last year. A special Garden Market in the Market Place and Court Street is filled with stalls selling plants from some of Kent's best nurseries, artisan food and drink, vintage tools, garden artefacts and more.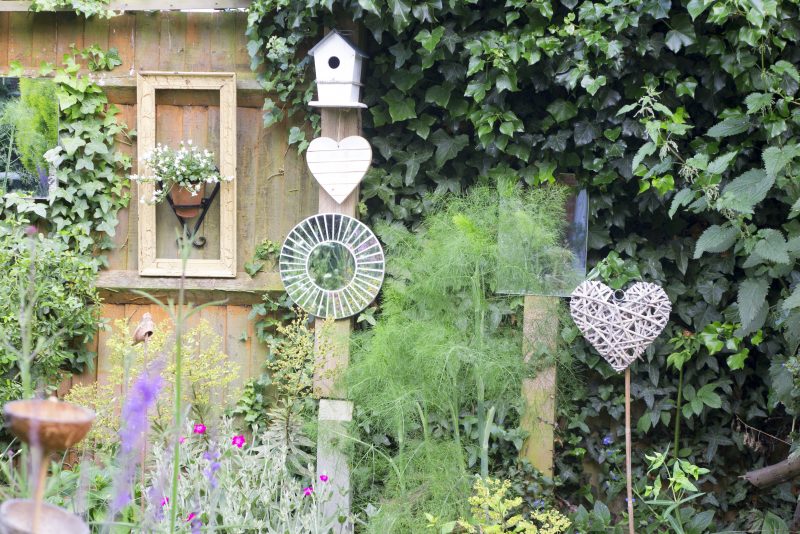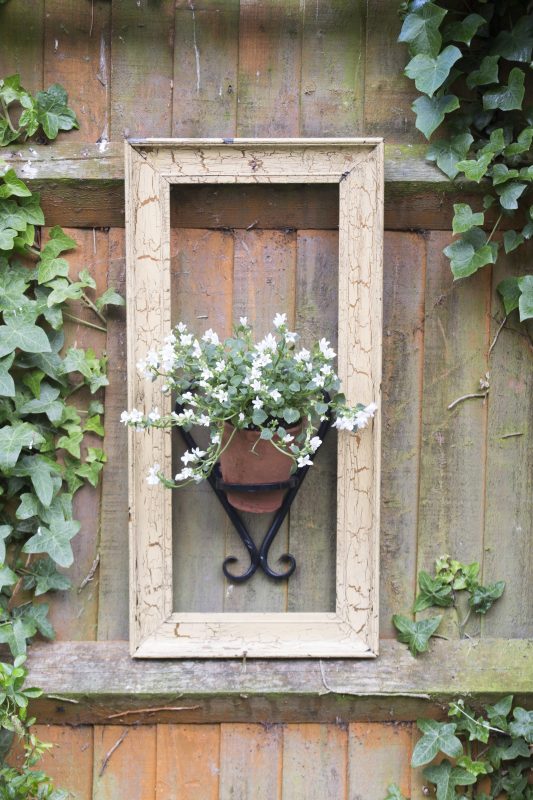 The gardens range from tiny courtyards, crammed with plants, clever recycling and secluded places to sit, to a meadow within ancient walls, a garden surrounded on three sides by water and an atmospheric allotment site, its configuration determined by Stonebridge Pond and the Westbrook stream.
There are gardens distinguished by an informed love of plants, others where the emphasis is on growing food and mixing fruit and vegetables with herbaceous perennials, or where weeds and wildflowers flourish and provide a habitat for wildlife. There are gardens to suit all likings and interests; some offer refreshments, and for family parties with young children there is a Gold Pebble hunt with prizes to be claimed from the Open Gardens market stall, which also offers a crèche for plant purchases.
Jane Beedle, local garden designer and runner-up in the BBC's Great British Bake Off in 2016, will open the event in the Market Place at 10am. She will then spend the morning visiting gardens and the market as the day's roving expert. Entrance to participating gardens is by a handbook, which costs £6 for one person and £10 for two. Handbooks can be bought in advance and on the day from the Fleur de Lis visitor information centre at 10-13 Preston Street, Faversham ME13 8NS, or on the day at the Open Gardens stall in the market place.
Text: Sarah. Photography: Alexandra Campbell
Alexandra Campbell's blog, The Middle-Sized Garden, was joint winner with Faversham Life of the Publishing and Written Words section of the 2017 Kent Creative Awards.