Faversham Life is celebrating its second birthday - the plethora of ideas for articles is neverending.
Words Amicia de Moubray Photographs Lisa Valder, Paul Fowler, Anna's Country Flowers
We are often asked if we are scrambling around for subjects.
Far from it – at each editorial meeting the four of us arrive with a long list of possible ideas.
To celebrate our second birthday, here is a small selection of our 110 articles to date, on a wide range of subjects, from the artist Paul Fowler who vividly captures the atmosphere of the estuarine landscape around Faversham, to the delectable strawberries grown at Newlands Farm, a couple of miles from Faversham, to Anna's Country Flowers, a grower of seasonal British flowers. (Just click on the images or the links below to read the articles.)
All our other articles can be accessed by category via the menu at the top of the page: please choose from People, Culture, Architecture, Shopping, Gardens and Food.
Thank you to our website designer, Neil Brown of Beamtwenty3 and a big thank you to our 1,000 plus subscribers, followers and readers.
Here is to another interesting year of weekly articles about all things Faversham.
Faversham Life interviews Paul Fowler, an artist who has found his muse in the Faversham landscape.
Faversham Life meets a contemporary master of an ancient craft.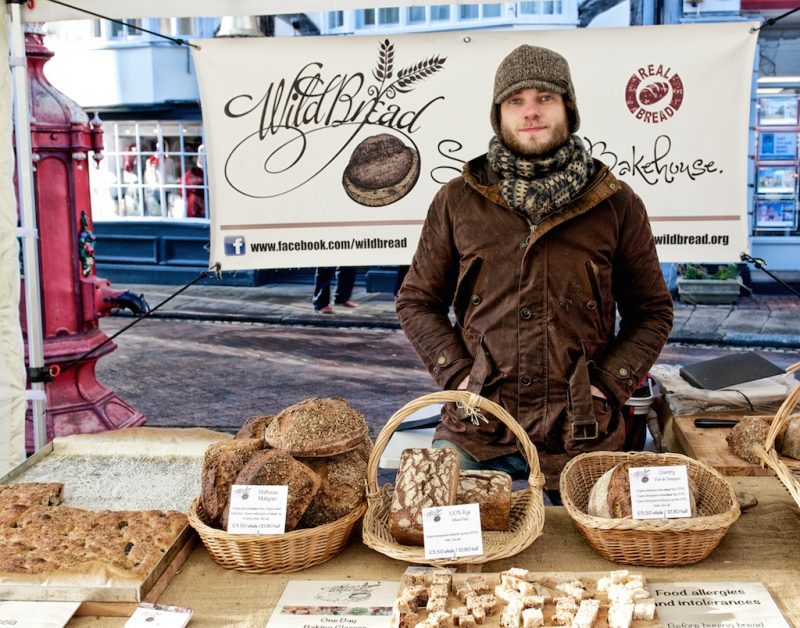 Faversham Life talks to sourdough baker James Thorn.
The green and yellow musical fence at The Biscuit House is one of the marvels of Faversham.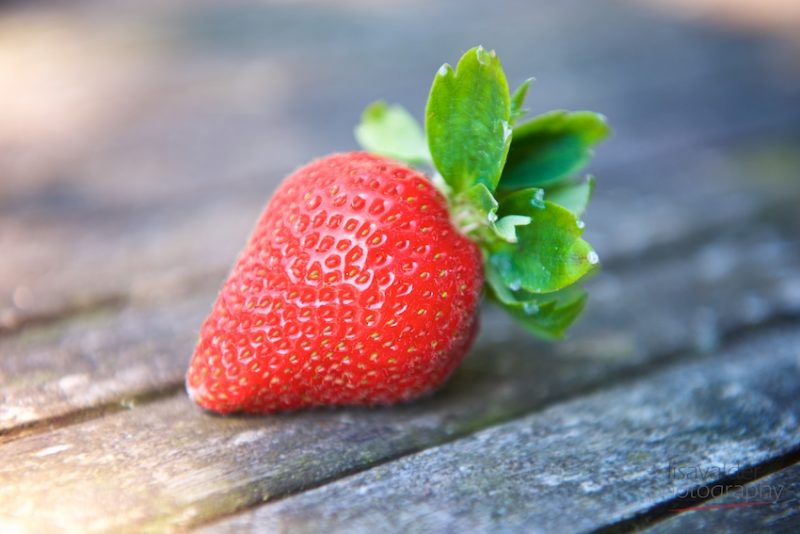 Faversham Life breathes in the scent of nostalgia in East Kent strawberry fields.
Faversham Life profiles a legendary East Kent fisherman.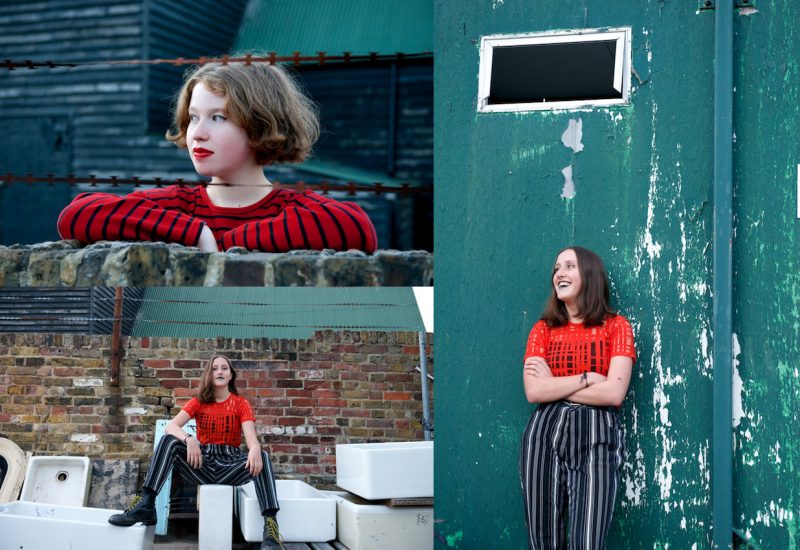 The truly cool and stylish shirk high street banality and head to Faversham's wealth of charity and vintage shops
Alex Law takes the chair at The School of Upholstery.
Dashing through the centuries, Olga Romanoff gives Faversham Life a potted history of Provender House.
Faversham Life goes to the beach with a spirit of adventure.
Faversham Life discovers a characterful cafe with fabulous food and 97 loose-leaf teas.
Faversham Life discovers a local florist who grows her own Kentish